Developing Life Skills and Creativity
In Village children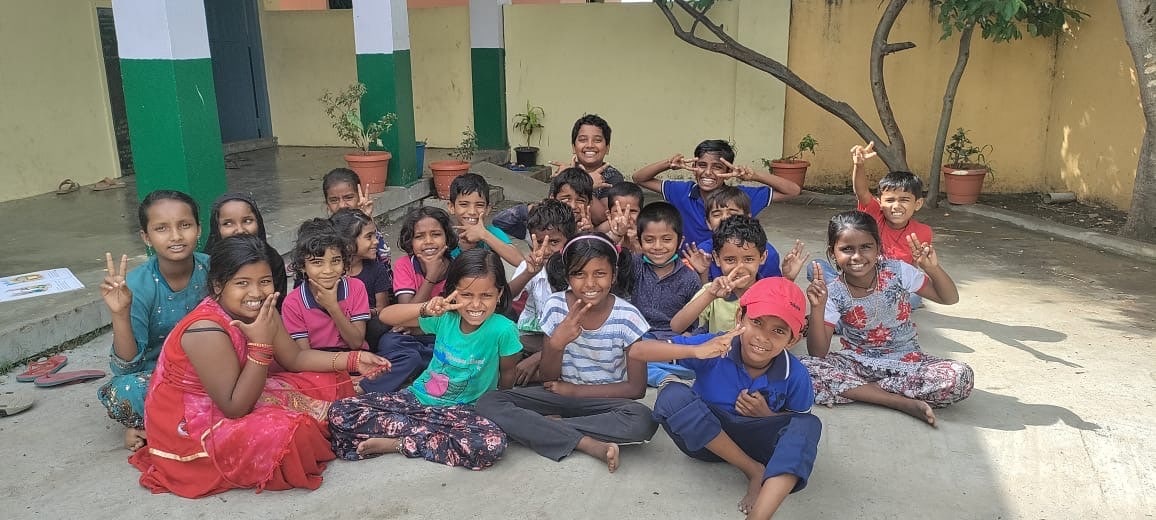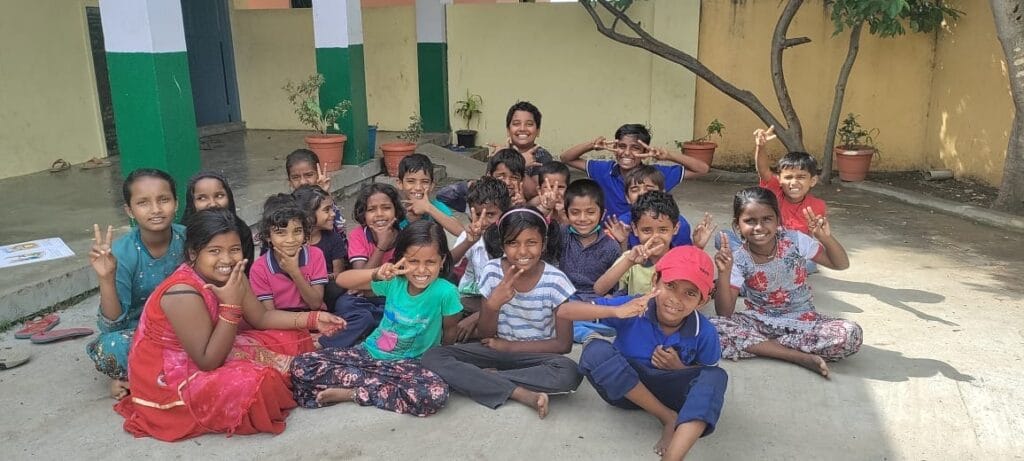 At NavSahyog, we develop life skills and creativity in village children in the age group of 5-14 years (their most impressionable age), through Sports, Storytelling, Experiential Learning and Creative Activities.

NavSahyog's initiative lays a strong foundation for the children to take to entrepreneurship on growing up and create a superior livelihood for themselves and others.
To enhance the focus on "Life skills to Livelihood" we have added 3 extensions to the core Life skills Program, which are being rolled out in phases in all our villages:

1. Teaching 5-20 year olds Value of Money
2. Exposing children in 14-16 years age on 100+ career options
3. Entrepreneurship for Youth: Getting select Youth in the villages to take to Entrepreneurship by enrolling them to Self Employment Training. For this, NavSahyog has collaborated with CBD-Rural Self Employment Training Institute (CBD-RSETI) at Haliyal.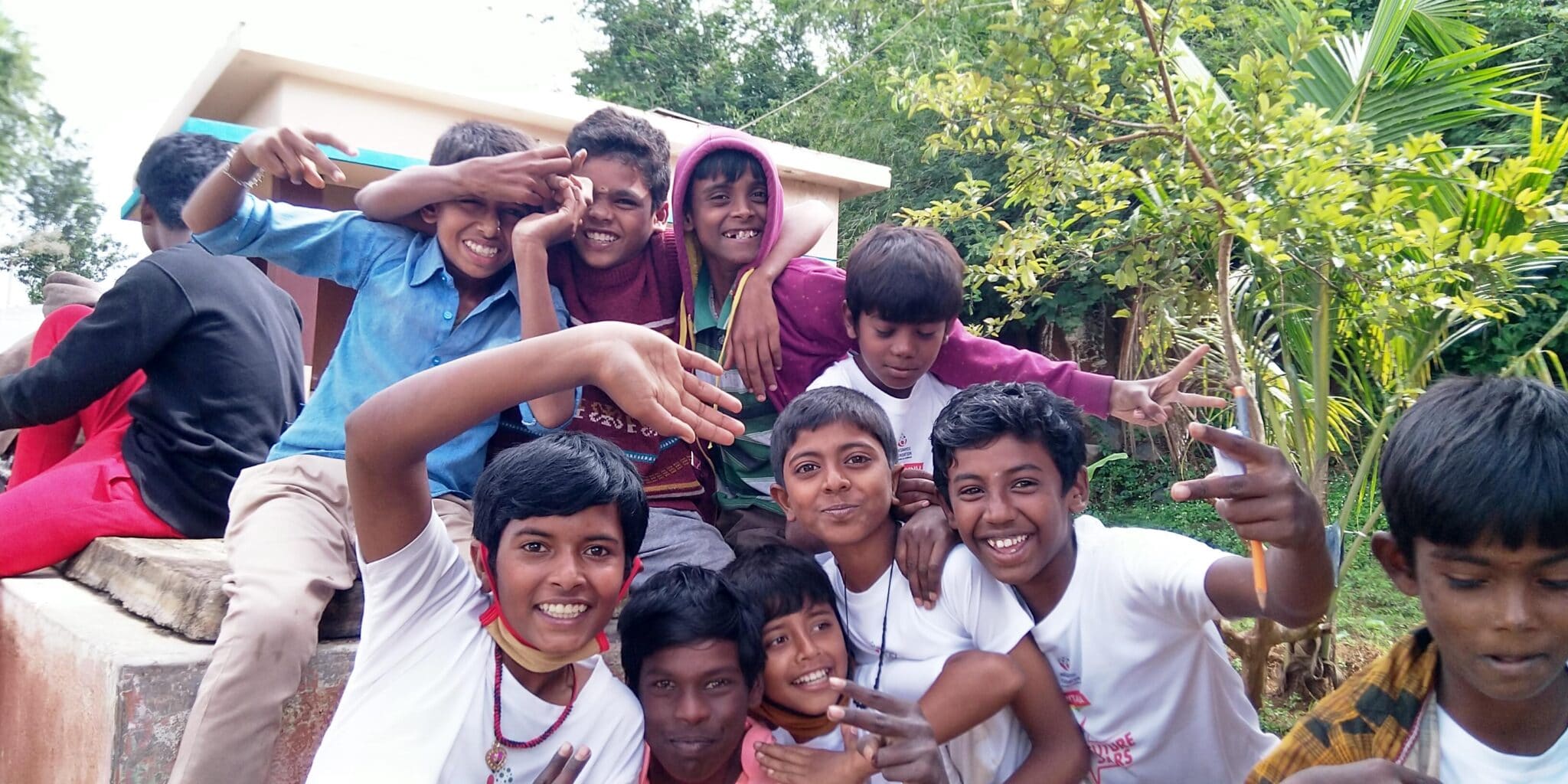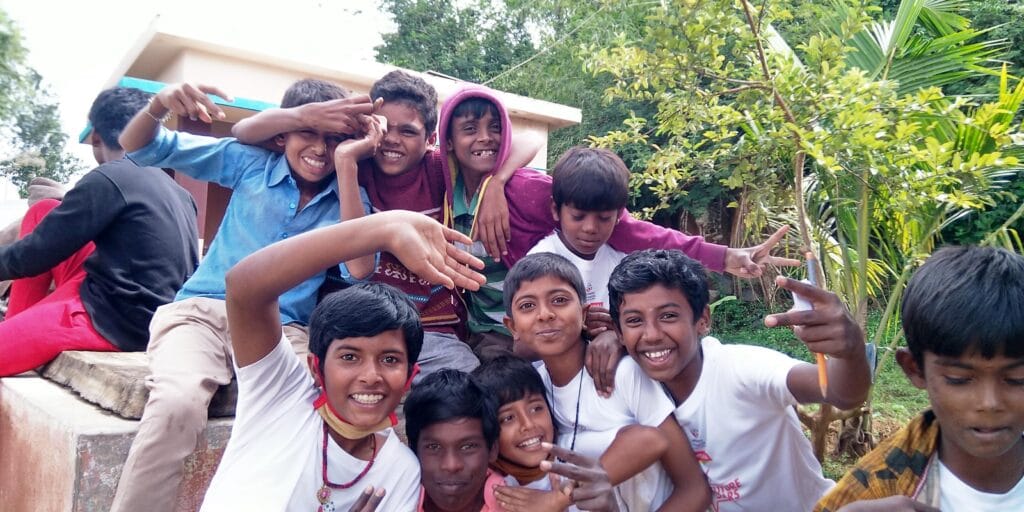 A world where children in villages pursue their dreams and create superior livelihoods for themselves and others.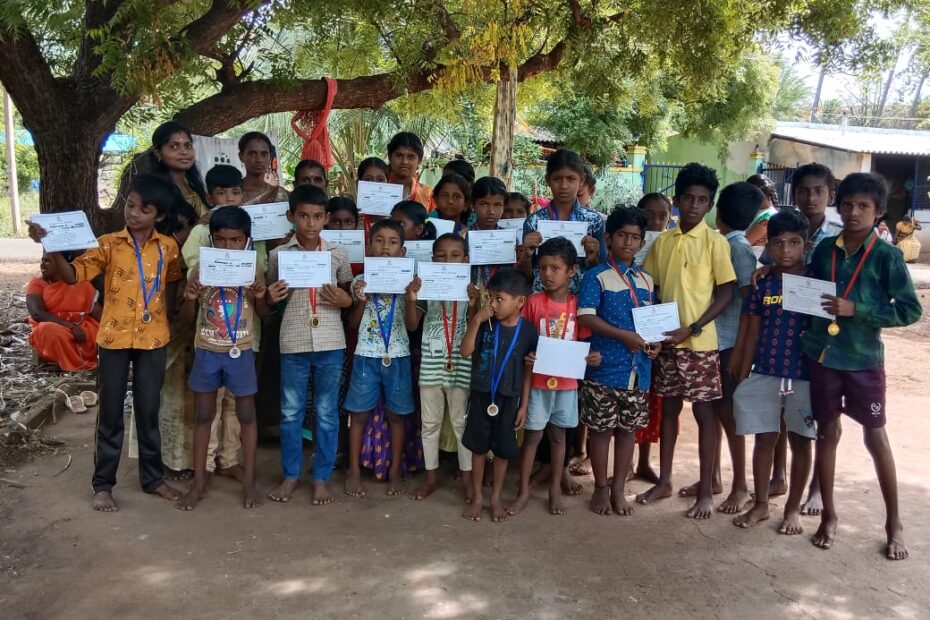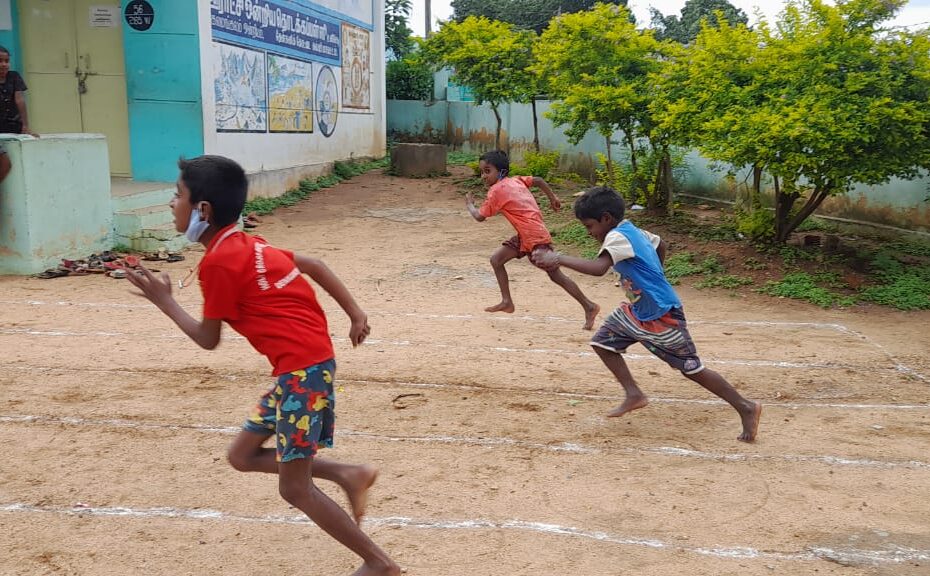 Impact 60,000 children & enable superior livelihood for 3000 youth by 2025-26, across 1500 villages
UN SDG & NavSahyog Foundation
Our alignment to Sustainable Development
NavSahyog Foundation is aligned to several sub-goals of select UN SDG's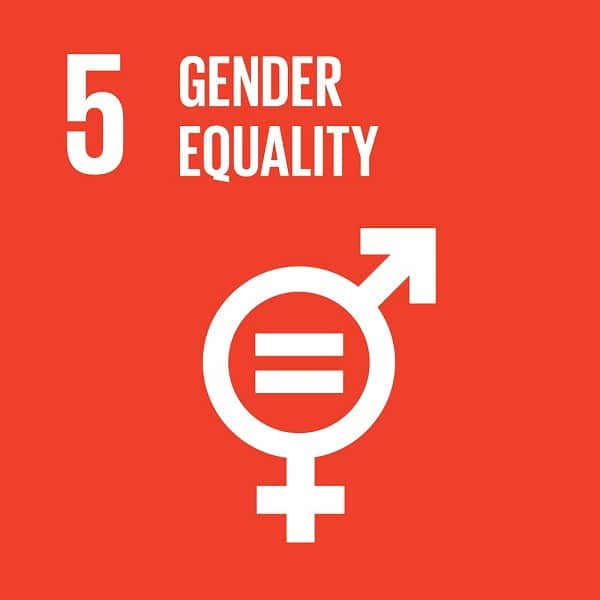 Empowerment of girls
↑ Secondary Education
Prevent Child Marriages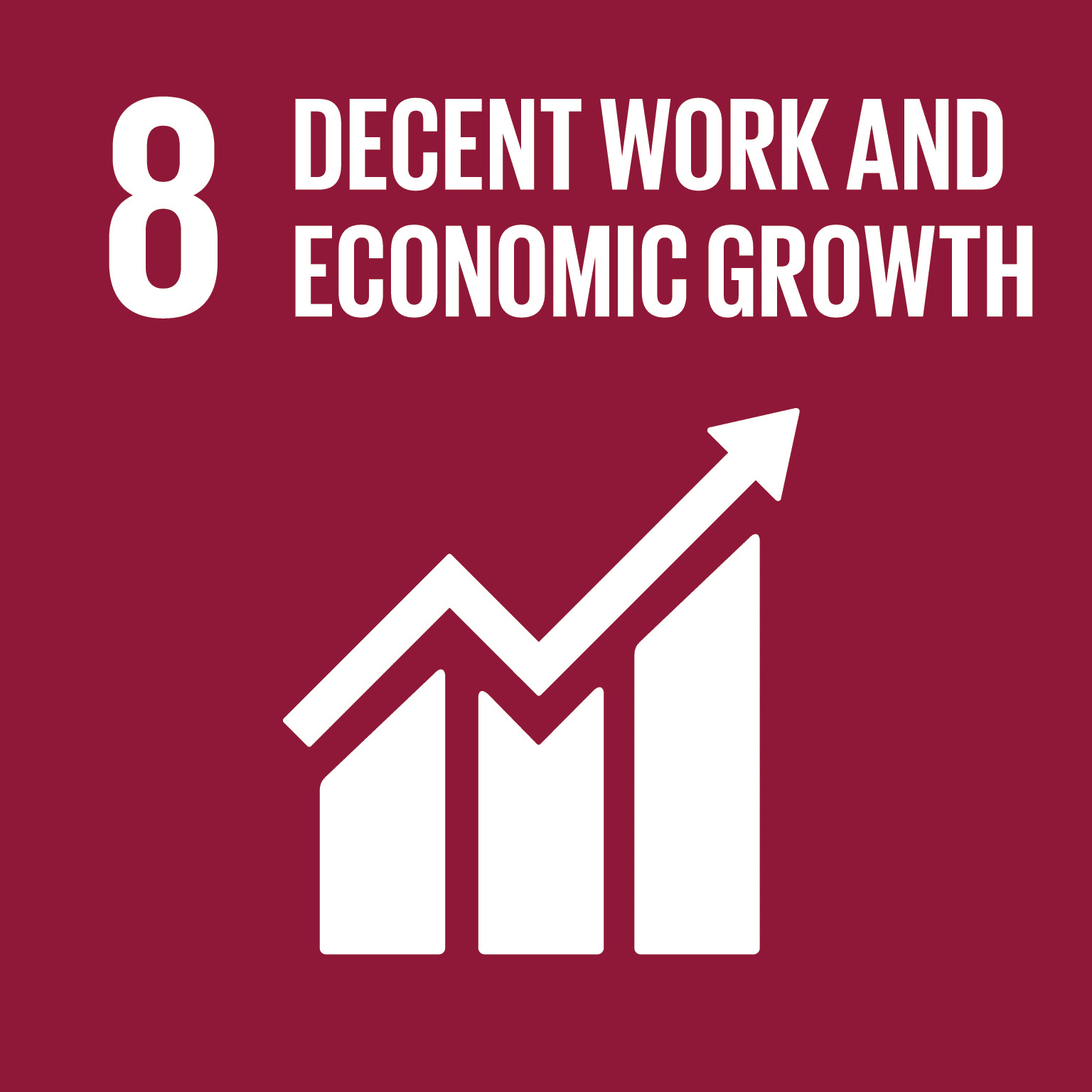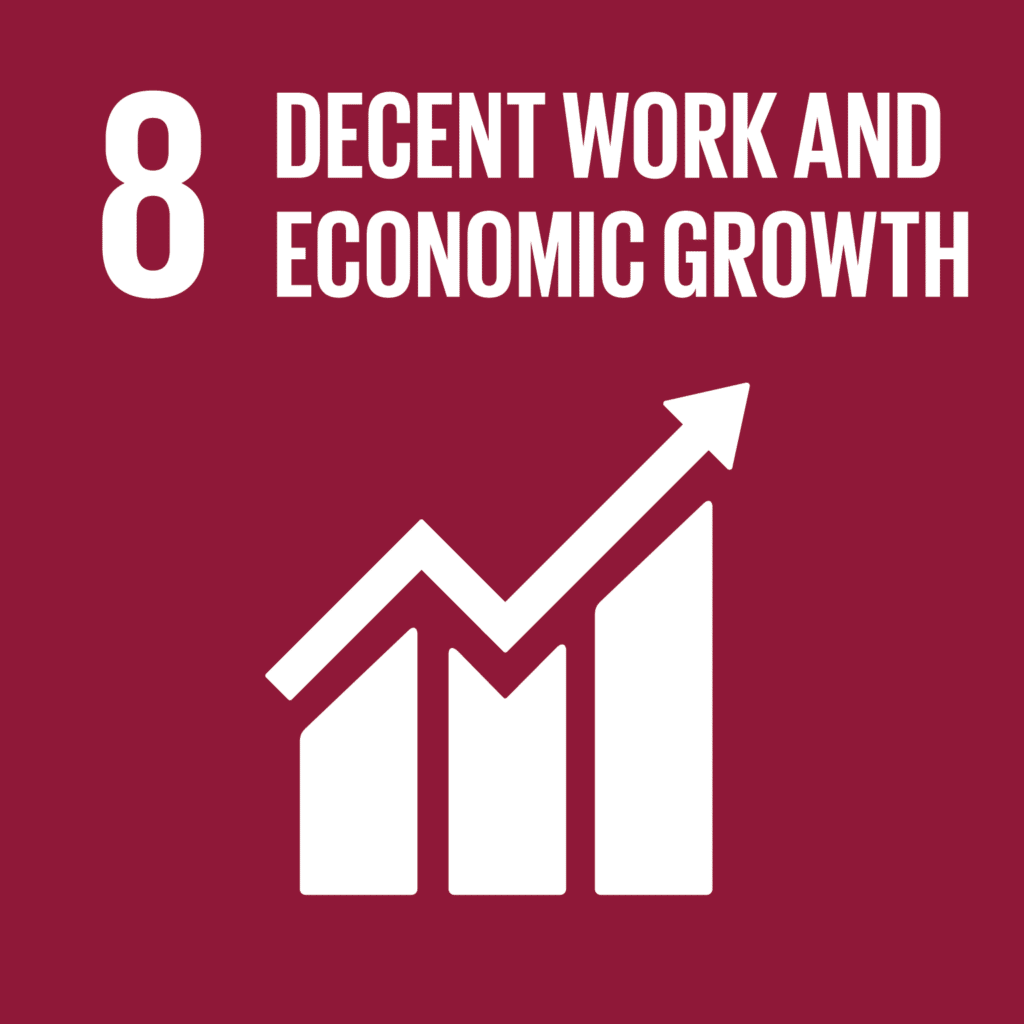 ↑ Employment opportunities for the young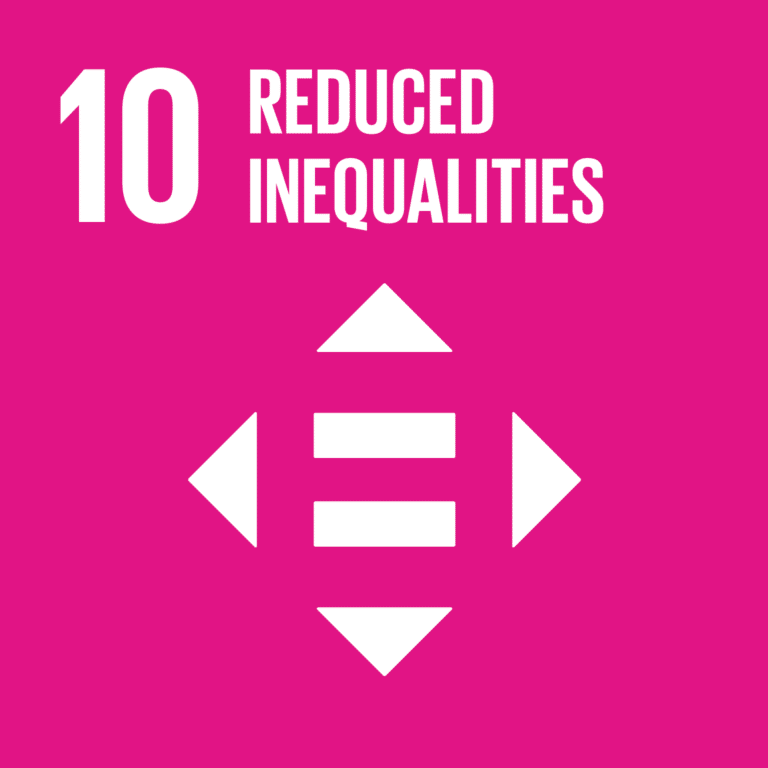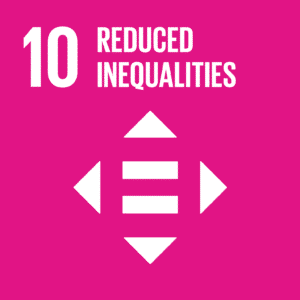 ↑ income growth of bottom 40% employment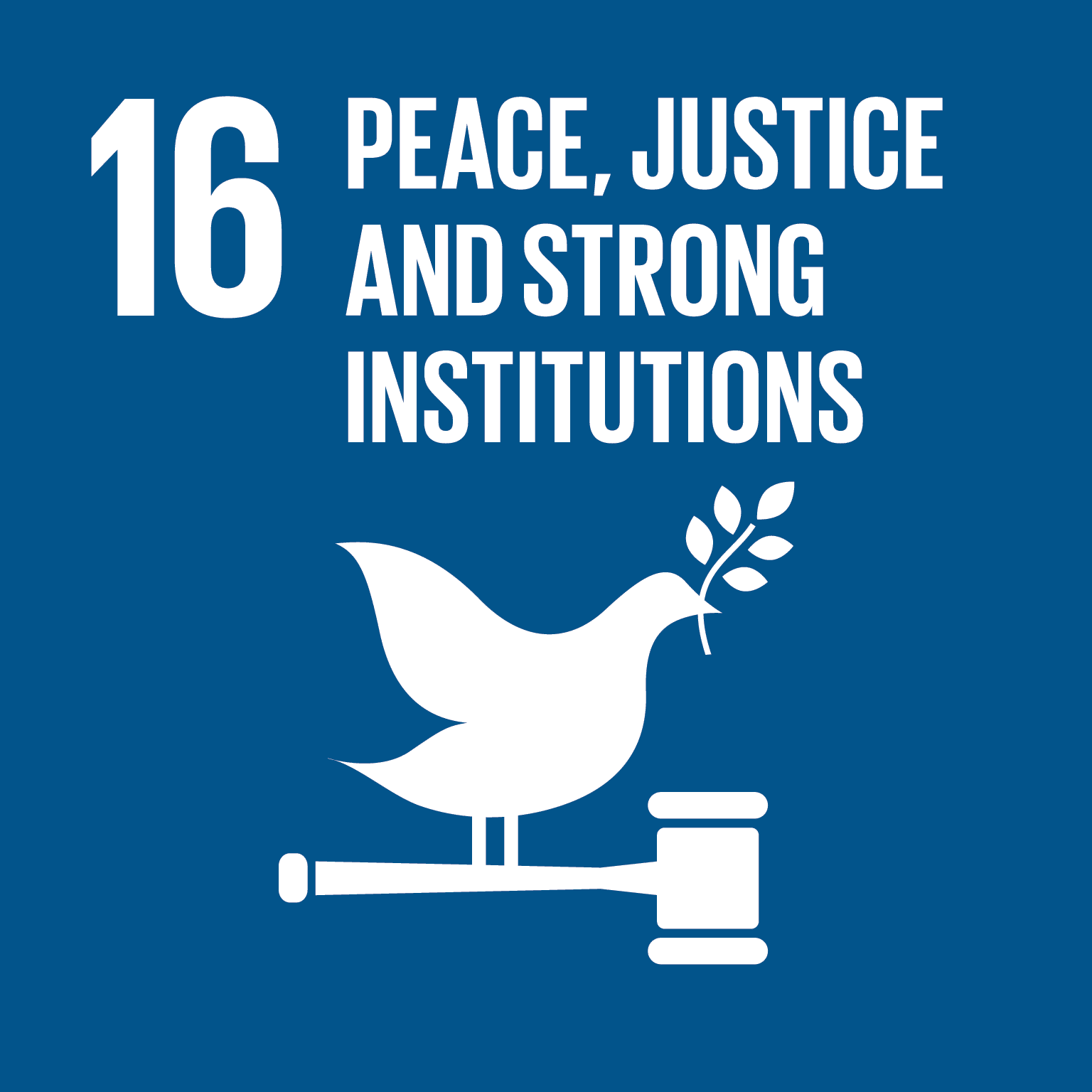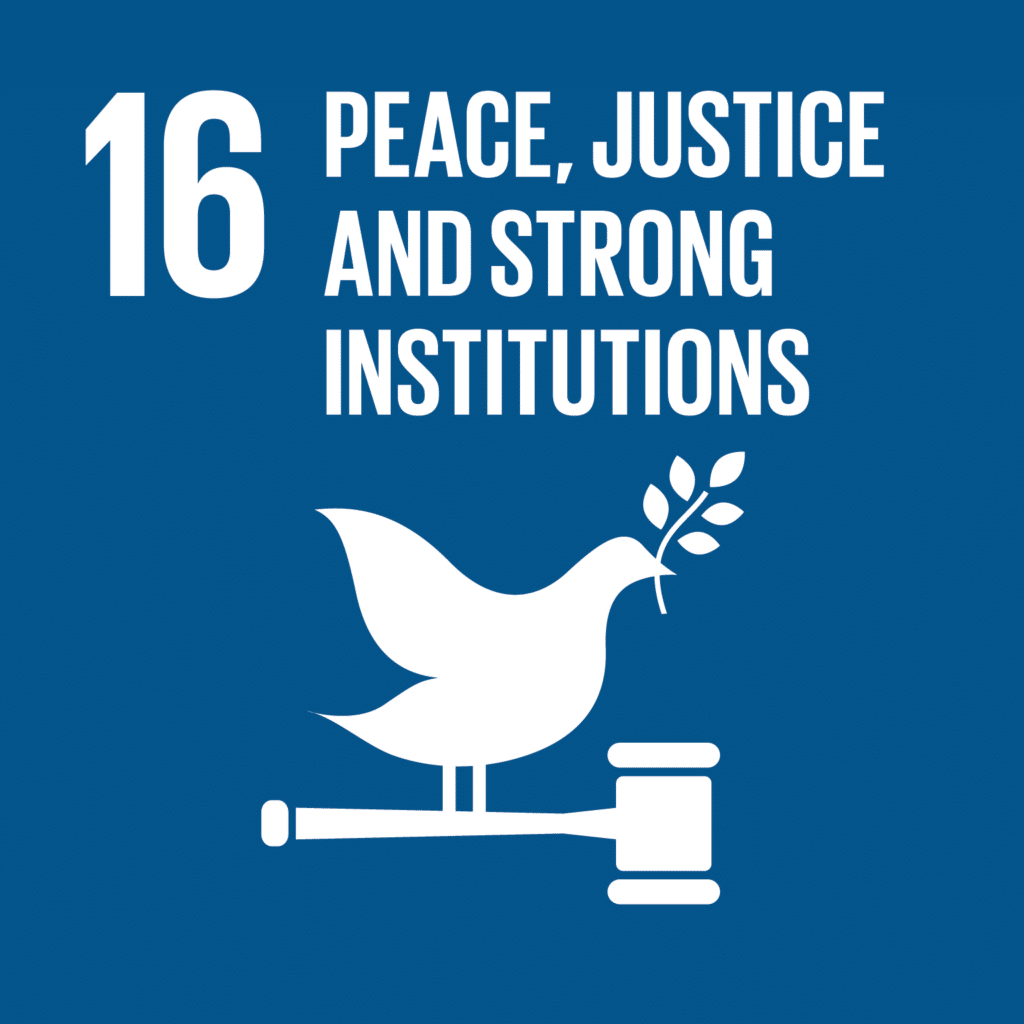 Peaceful and Inclusive Society