We are driven by 5 Principles and 5 Values. We also have 5 strengths that differentiate us in what we do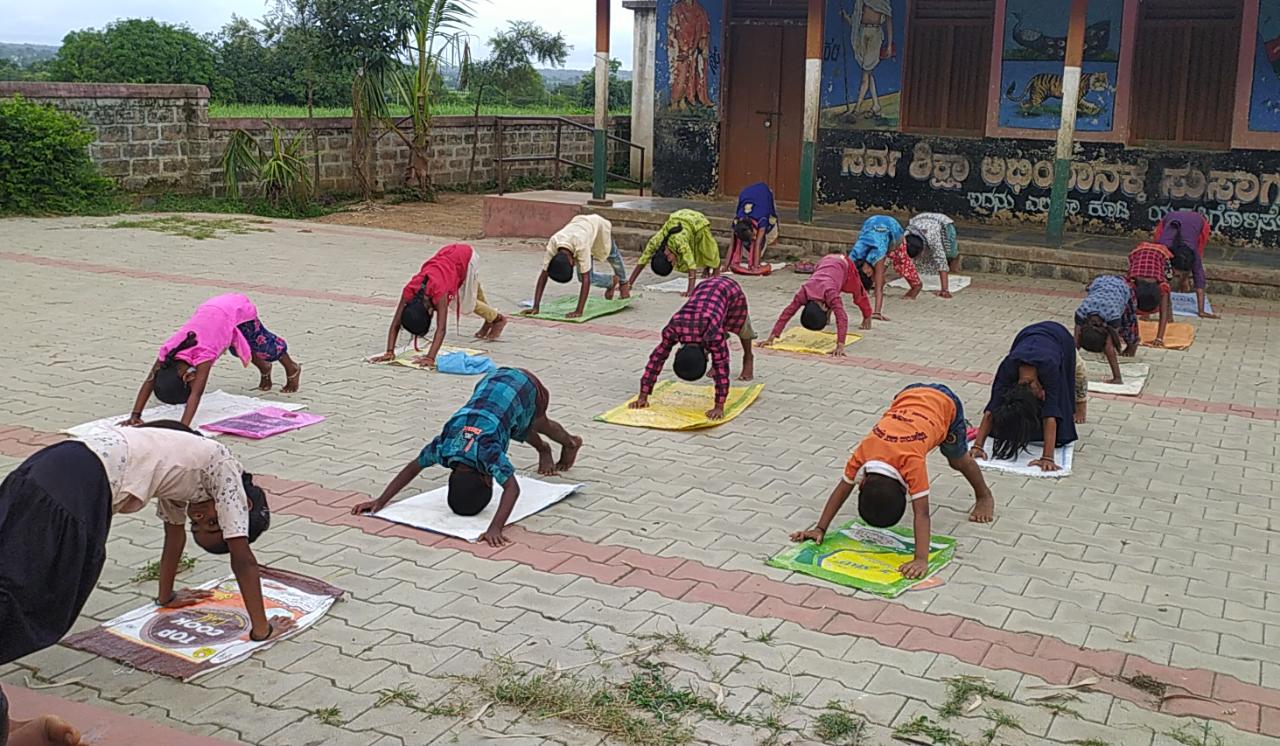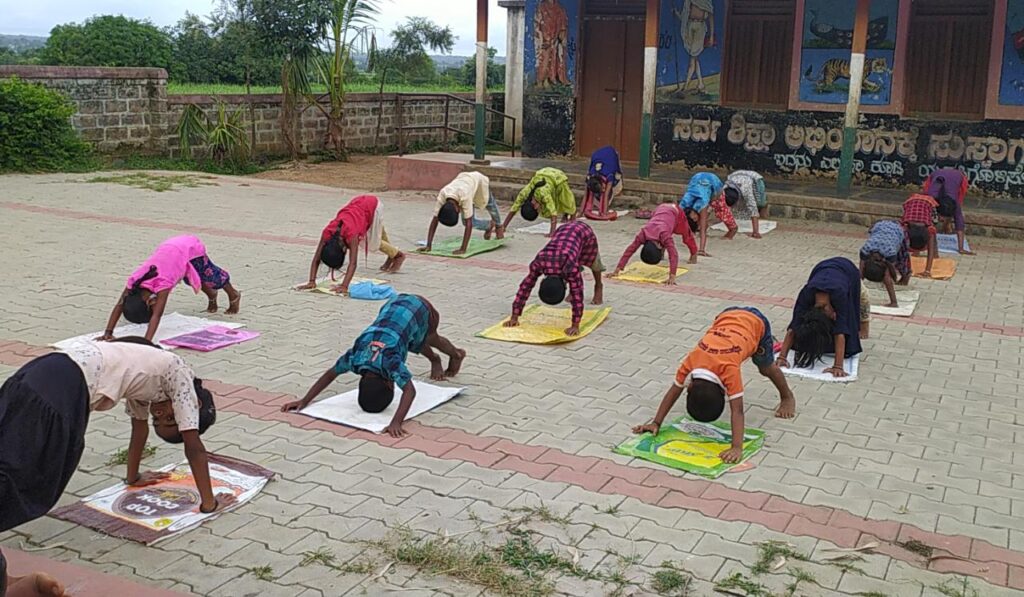 NavSahyog Foundation's entire initiative is based on these five principles
#1 We focus on a Big Problem

#2 We avoid re-inventing the wheel by partnering with organisations with proven solutions

#3 We ensure that our first employees come from the community we begin work in

#4 We maintain humility. We understand that the communities and the beneficiaries know best. We collaborate to adapt and co-create solutions with them

#5 We scale our operations by partnering with organizations that have a large geo presence and deep relations with the community. Thus, we are able to efficiently scale quickly, focusing on the impact.
We as a team are deeply rooted in our values. They embody our culture and the way we do everything.
#1 INTEGRITY - Honesty and meeting our commitments. What you mean is what you say, what you say is what you do

#2 TEAMWORK - We value team play and believe that through teamwork only, we can achieve our organization and individual goals

#3 RESPECT - We treat our beneficiaries, partners, donors, the community and each other with respect and sensitivity

#4 INNOVATION - We consider every challenge as an opportunity to innovate

#5 BEST PRACTICES - We learn from others, share and embrace best practices in all our work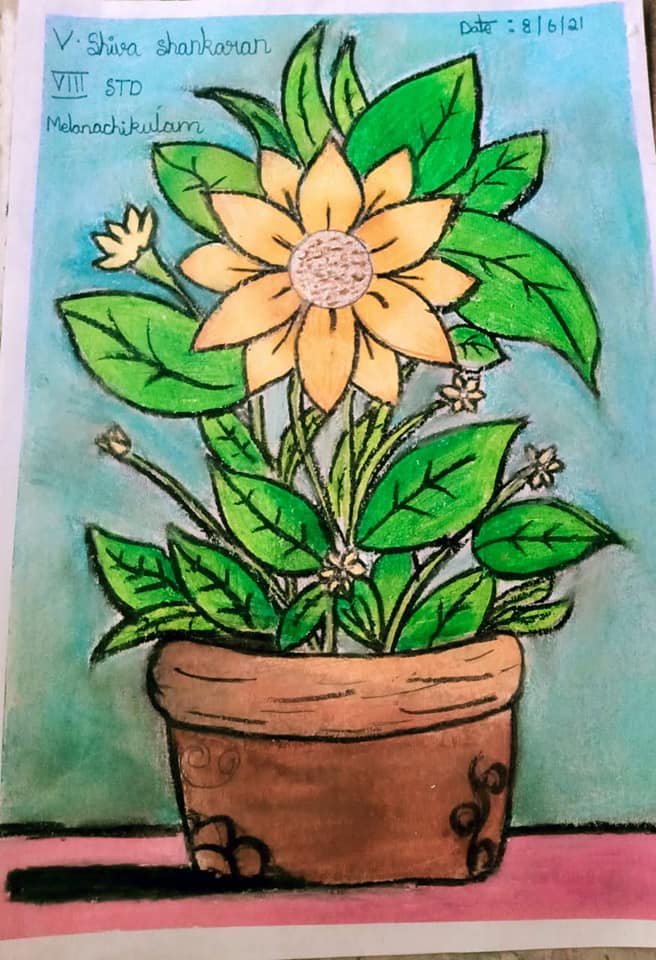 #1 Our Team

#2 Program Content

#3 Delivery Structure

#4 Well-documented Processes

#5 Impact results in the last 3 years